The Ripley Valley Football Club was started in 2018 by Dave Wilson and three friends in response to the growing demand for a local club.
It has since grown so quickly that it now has to cap the number of new players it can accept.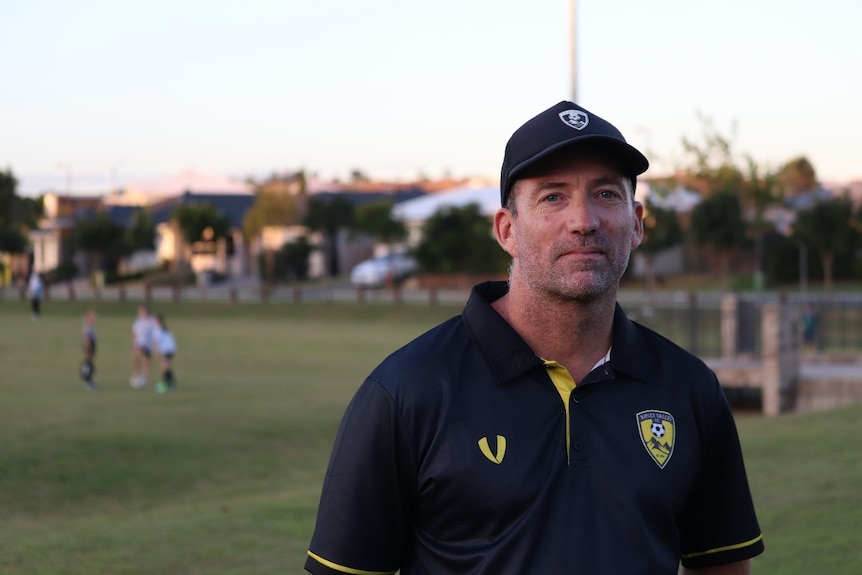 "We're basically full now, we're at capacity, so we're having to turn several kids and parents away from the club," Mr Wilson said.
"We are starting to outgrow the facility as well, so it just needs to stay manageable."
Many of the parents with children at the club are new to the area, including mum Hayley, who moved from Tasmania with her family five years ago.
"It's close to the school, the kids have got their soccer club now, their sports teams — everything is here," she said.
Mum Rachael said the area has all the services her family needs but still maintains a community feel.
"I think the train is the only thing missing but it's on the cards for some time down the track."